Education

Programs & Events
Channel

New Videos
"I'm showing humanity, and the hope in humanity. The growth through struggle," says Los Angeles-based artist Daniel Gibson as he takes ICA Miami through the California desert to the US-Mexico border. This video, like Gibson's work, reflects on the perils of migration, and the humanity of representation.
"I'm trying to create a world that doesn't exist." Says Los Angeles-based artist Emma Webster on her recent work using Virtual Reality and 3D technology to paint otherworldly landscapes.
Podcast

Season 2
Did you ever wonder how sound shapes collective experiences from music and dance to protest and practices like listening? ICA Miami's "Tomorrow is the Problem," explores the critical underpinnings of familiar concepts from everyday life often taken for granted. Hosted by Assistant Curator Donna Honarpisheh, PhD, the four information-packed episodes in season two focus on sound as art, music, protest, and violence.
Support

Become a Member Today!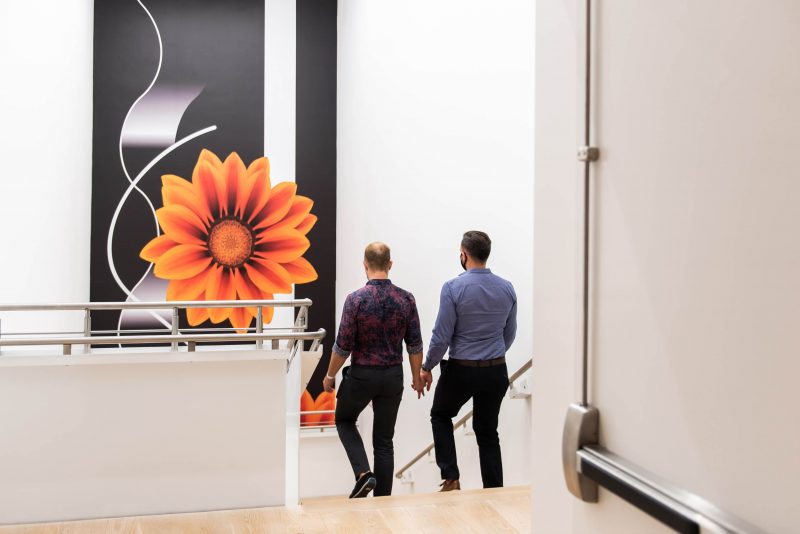 Your support helps ICA Miami present the most innovative and experimental art of our time to the widest audience possible.
ICA Collection

Explore the Collection
ICA Miami's permanent collection articulates cornerstone moments in the careers of some of the most significant artists of our time.